As men get older, their testosterone levels start to drop. This can have an adverse effect on everything from sexual function to your ability to build muscle, even if your testosterone levels are on the low end of normal. It's even possible to have low testosterone and be asymptomatic.
Here at ZestED, our specialized team of clinicians can assess, diagnose and treat low testosterone (low-T) levels. Our holistic approach is designed to give men minimally-invasive, discreet treatment to restore their sexual function and confidence from the comfort of their home. Your personalized treatment plan may include a prescription medication to enhance your own testosterone production as well as high quality supplements designed to enhance libido and sexual performance.
In addition, since testosterone has been shown to be closely linked to type II diabetes, obesity and high cholesterol which can increase the risk of heart disease, our experienced team may recommend some further testing as well as some lifestyle advice to help improve overall health.
LEARN MORE ABOUT LOW TESTOSTERONE TREATMENT
Why Is Testosterone Important?
This hormone is carried by the blood to all parts of a man's body, and is essential for:
Obtaining erections
Maintaining sexual desire (libido)
Bone health
Muscle growth
Energy levels

What Are The Signs of Low-T?
The definite symptoms of testosterone deficiency include:
Low libido
Erectile dysfunction
Difficulty reaching orgasms
Significant fatigue
Loss of armpit and genital hair
Small testes
Other symptoms possibly tied to low testosterone may include: 
Low energy
Depression
Difficulty concentrating
Decreased muscle mass
Increased fat (especially belly fat)
Loss of bone mass (osteoporosis)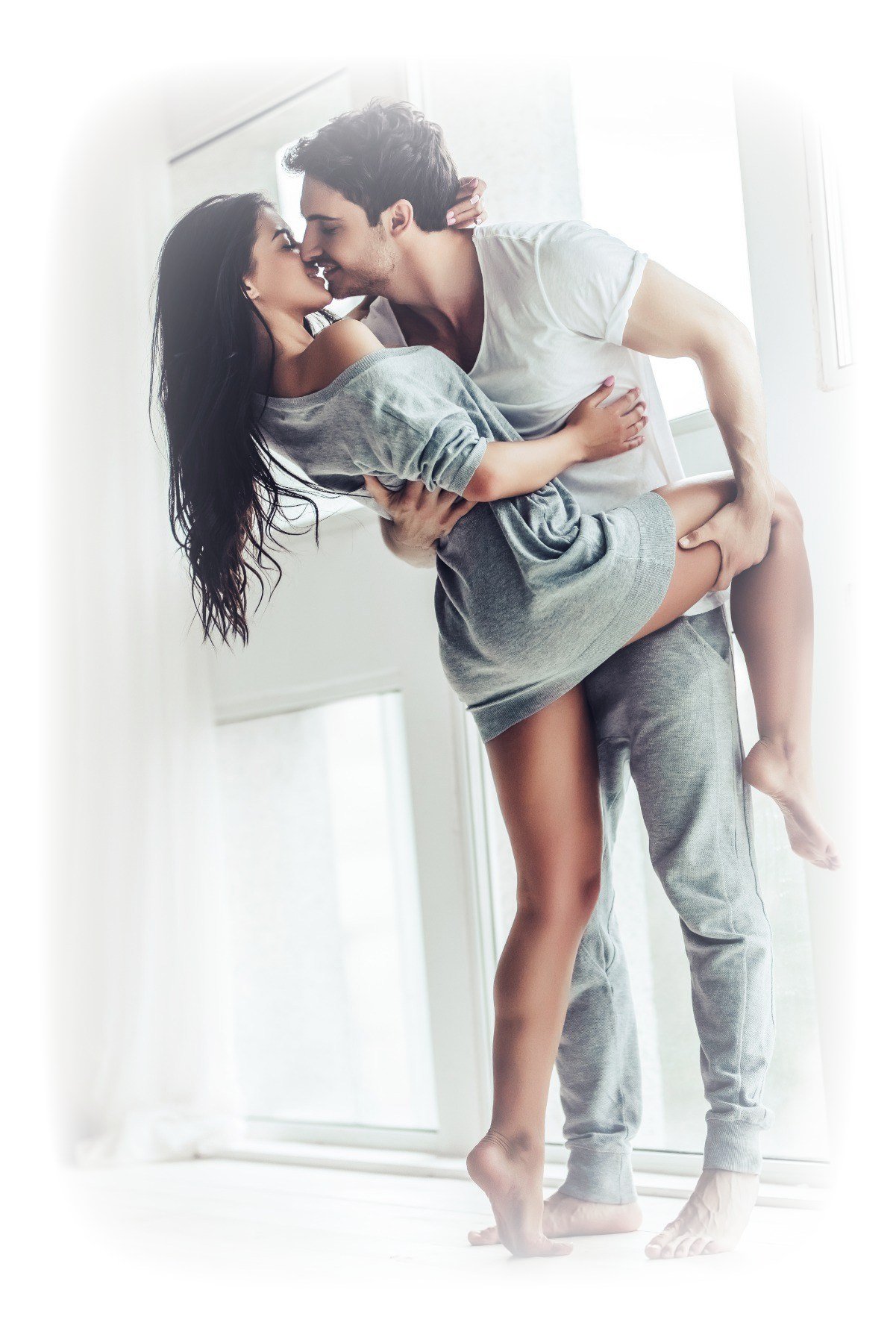 WE CAN HELP YOU!
Treatment Options for Low Testosterone @ ZestED
Testosterone levels are determined through a simple, non-fasting blood test. If your levels are found to fall on the low side of normal, or outside the normal range (between 300 ng/dL to 900 ng/dL) and you are having symptoms, your ZestED clinician may recommend starting you on treatment.
Testosterone replacement therapy is an option that involves administering testosterone via a gel, injection or implant in order to replace your own testosterone. Your body will stop making testosterone since it is receiving testosterone from the outside. When therapy is withdrawn levels typically return to pre-treatment levels unless clients have made significant change to improve overall health. When clients improve lifestyle: diet, exercise, sleep and stress reduction, this tends to increase testosterone levels. While testosterone repletion is a good option for some clients, it is not for everyone.
Testosterone "Boosting" Approach
Here at ZestED we offer a testosterone "boosting" approach. This involves a prescription medication called Clomiphene Citrate which stimulates your body to naturally increase testosterone production. In young men who desire fertility this medication does not alter sperm production which can occur with testosterone replacement therapy. This may be combined with high quality supplements, and lifestyle changes to improve erections as well as advice to improve overall health which can further improve T levels. "T Boosting"  clients have reported positive impacts on mood, sleep, motivation, libido and a reduction in belly fat.