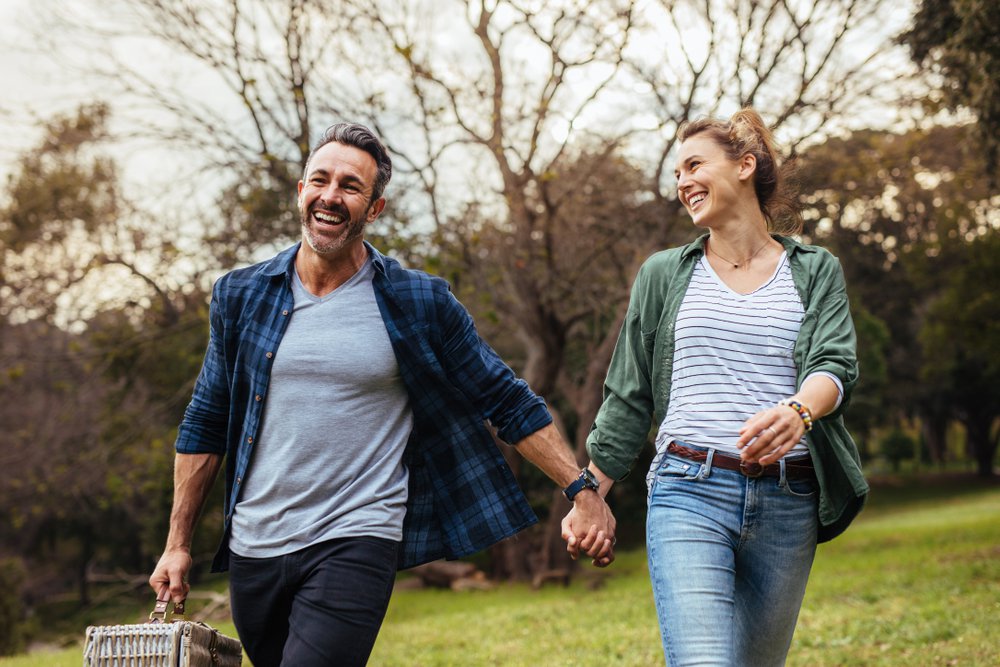 Lifestyle Changes
The men's health experts at ZestED have a two-pronged approach to addressing sexual dysfunction: lifestyle changes and sensate therapy. Since high blood pressure can play a major role in the development of erectile dysfunction, pursuing a heart-healthy lifestyle is essential to improving sexual health.
Sensate focus therapy is also a highly effective, non-pharmaceutical approach to improving sexual health and performance. Learn how these alternative treatment options can put you and your partner on the road to better overall health and happiness in your relationship.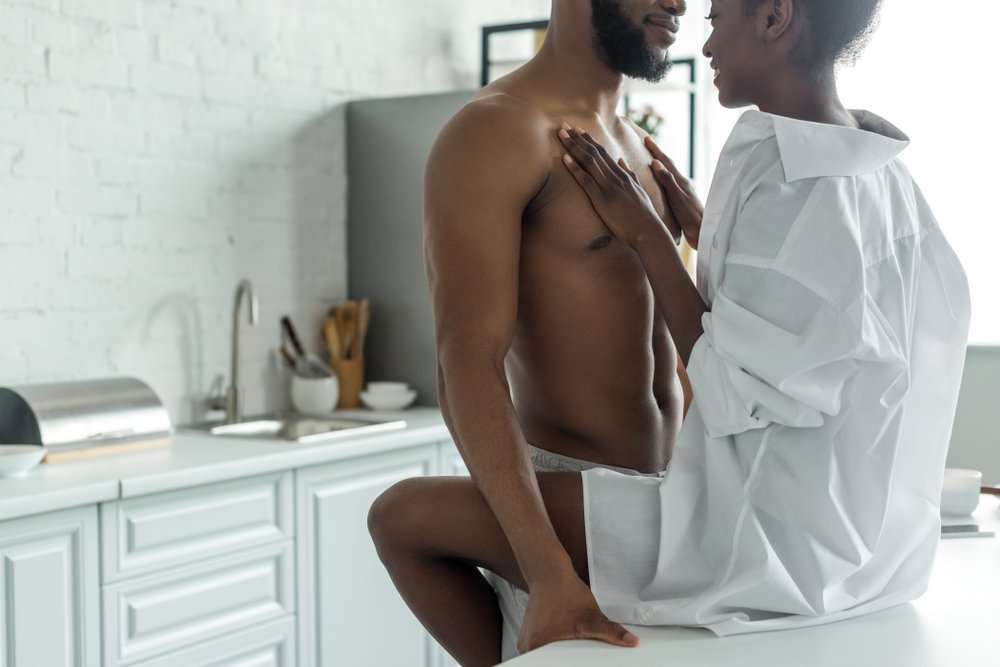 Sensate Focus
Sensate focus is about touching and being touched, without being judgemental or evaluative of the experience. Sensate focus therapy is all about the being in the moment and simply experiencing sensation. The goal of sensate therapy is to help couples rediscover their own feelings of sensuality and sexuality towards one another. 
There are five stages of sensate focus:
Non-genital touching
Genital touching
Adding lotion
Mutual touching
Sensual intercourse