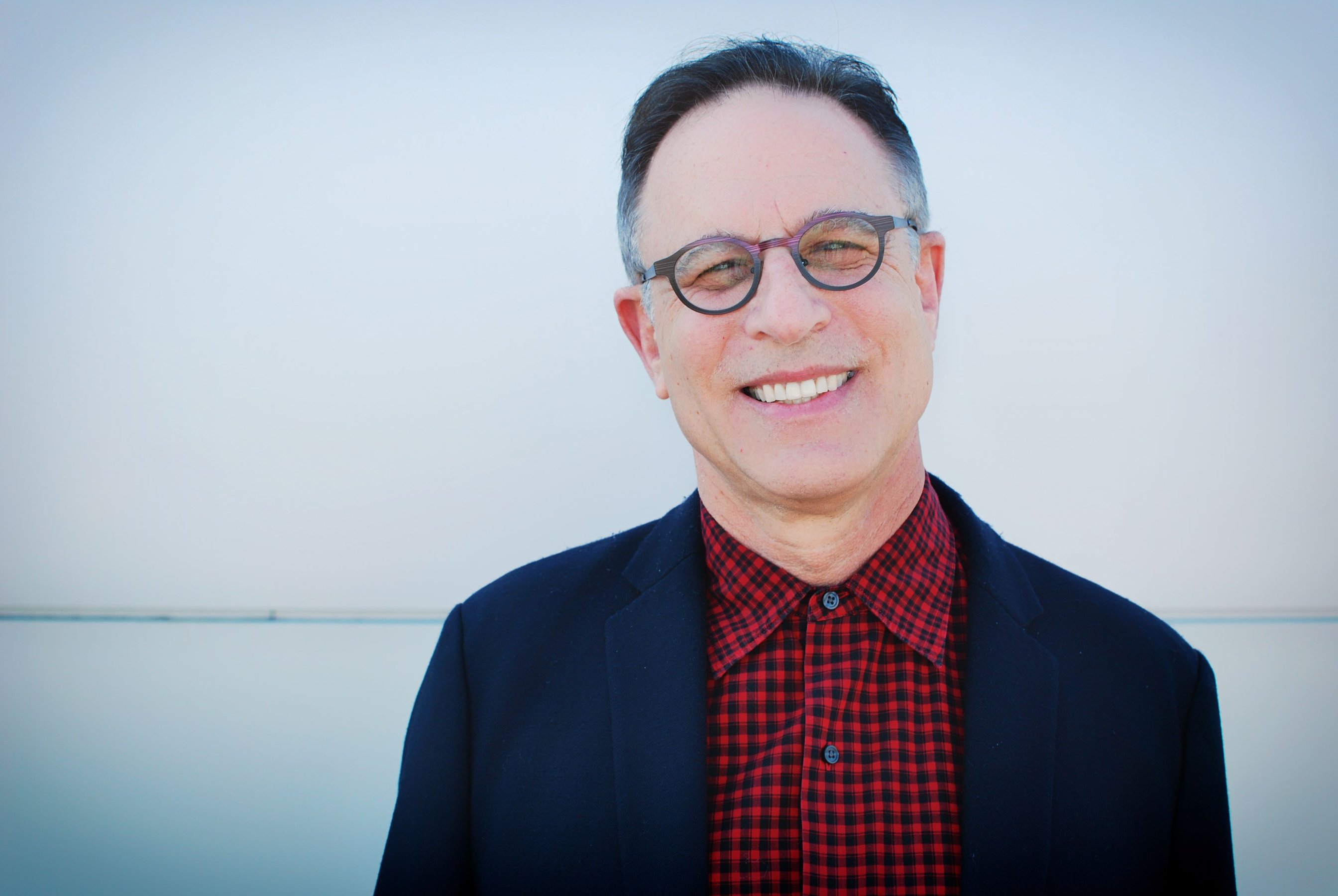 MEDICAL DIRECTOR AND ED EXPERT
MARTIN MINER, MD
Dr. Miner has over 100 publications under his name regarding men's health and sexual dysfunction. He is a clinical professor of Family Medicine and Urology at Brown University medical school. He is a pioneer in the field and one of the most exceptional minds in medicine. His greatest passion is to see clients treat their ED with a holistic approach, taking control of their mind and body.

MEDICAL ADVISORY BOARD MEMBER
DAVID CUNNINGHAM
David is the co-founder of Infinity Men's Health and a member of ZestED's medical advisory board. As an expert in men's health and regenerative health, he brings invaluable expertise to our team as well as a passionate perspective on helping men achieve better total wellness.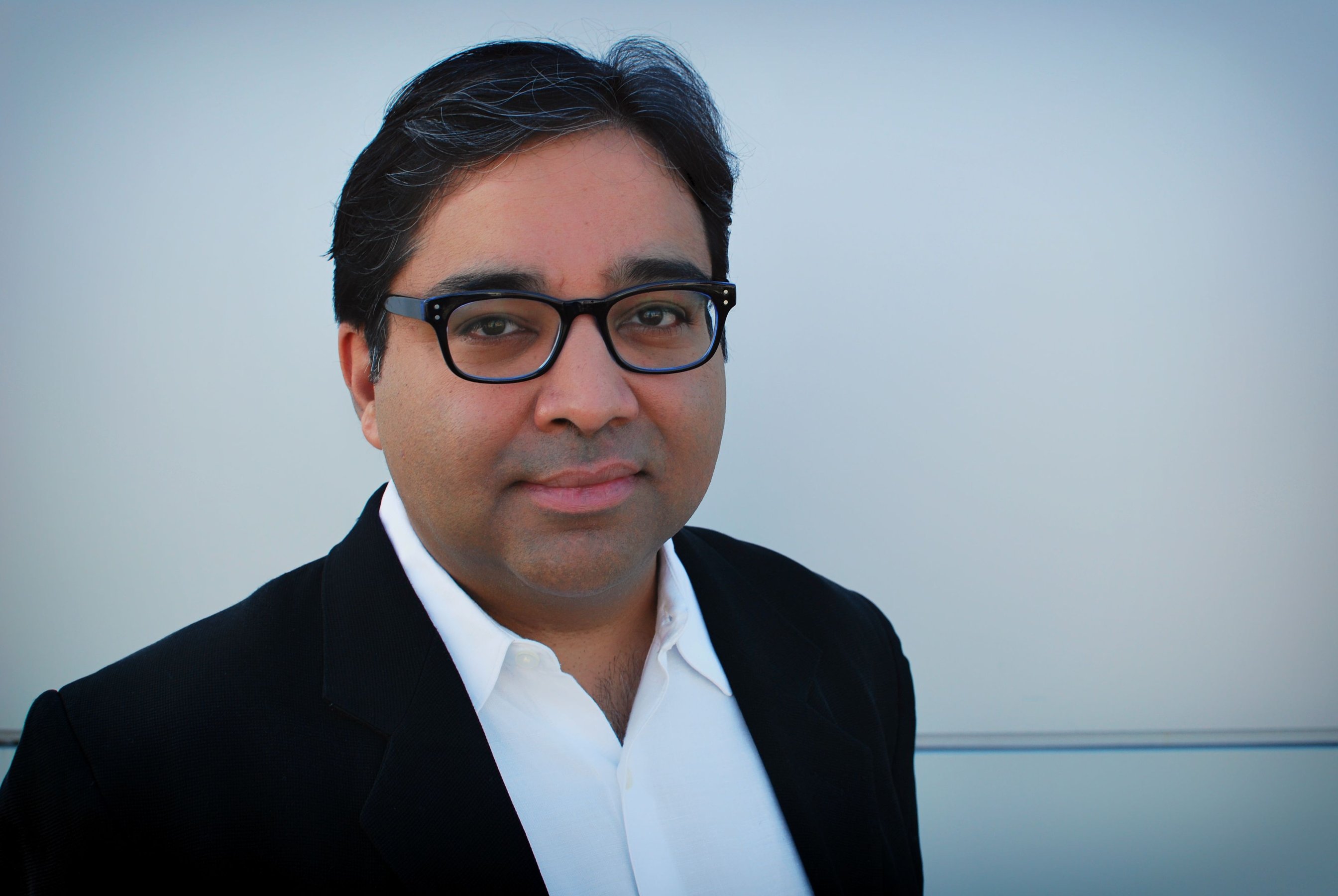 BOARD MEMBER AND UROLOGIST
GYAN PAREEK, MD
Dr. Pareek is an internationally recognized expert in urology and is a Professor at Brown University's medical school. He believes that a health issue like ED is a problem facing millions of men, and no man should feel like they are alone if they are suffering from signs of ED. Dr. Pareek believes that ED should be managed in a holistic manner, which requires a private and specialized doctor-patient relationship. He believes that healthcare constraints and privacy make an online approach ideal for those suffering from ED.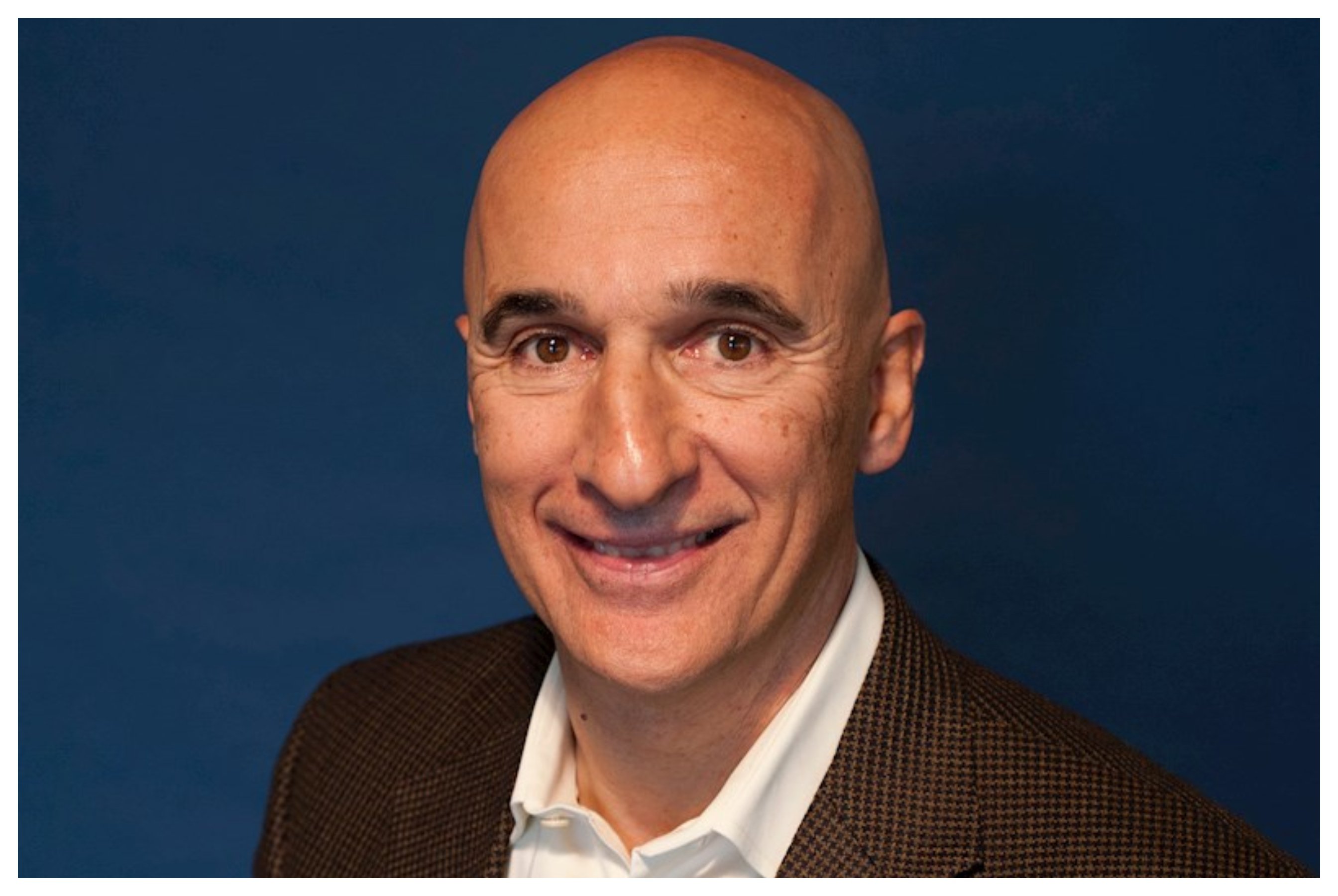 BOARD MEMBER AND CHIEF EXECUTIVE OFFICER
BERNARD F. LAMBRESE
Bernie Lambrese has 40 years of healthcare experience, including work in the pharmaceutical, home infusion, home healthcare, medical equipment, clinical research, and the assisted living industries. He has held several executive leadership and board positions, and is a serial healthcare entrepreneur.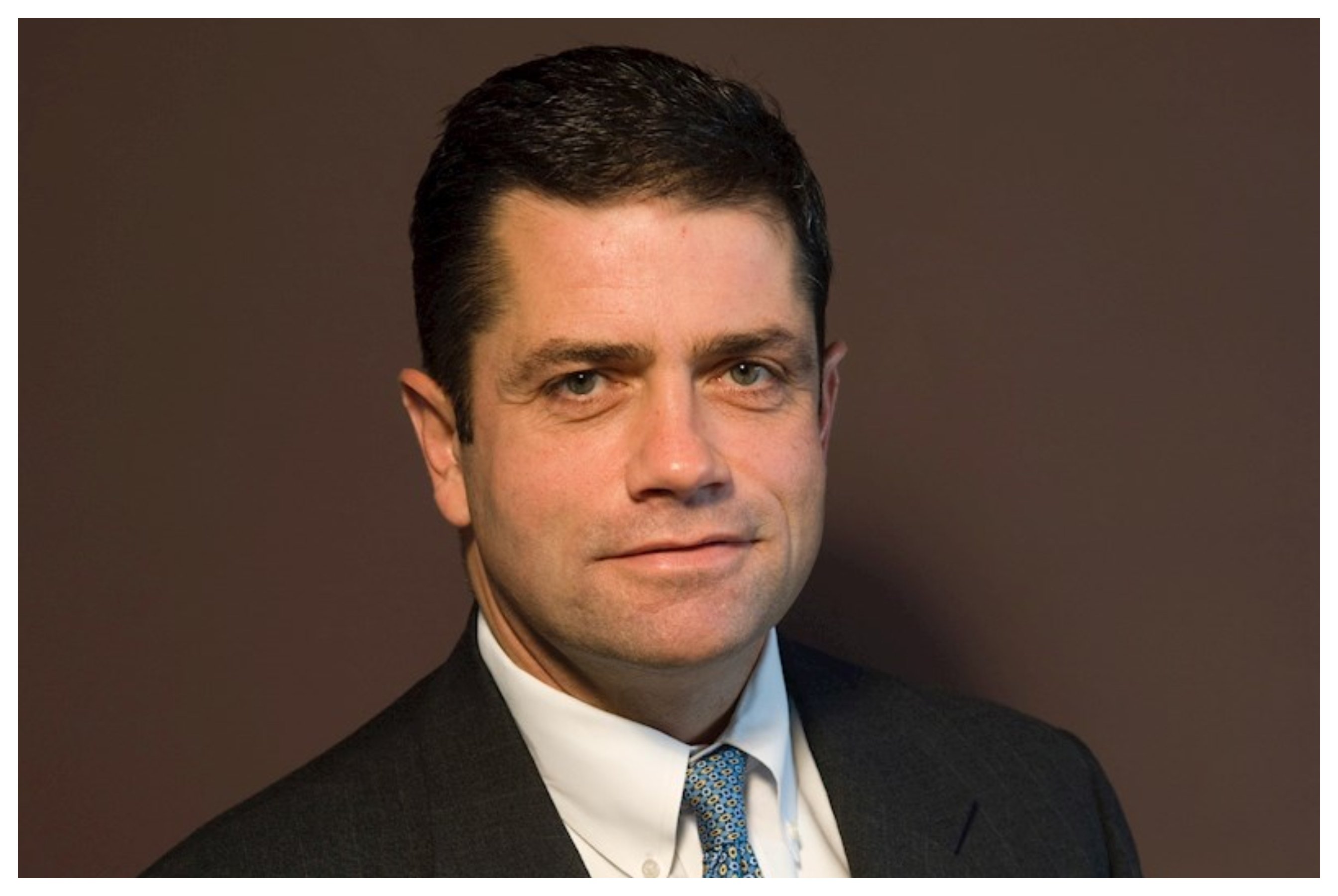 BOARD MEMBER AND CHIEF FINANCIAL OFFICER
JOSEPH HALEY, MBA
Joe Haley has served in auditing, reimbursement and finance positions for a leading health insurance company, hospital systems and entrepreneurial ventures. Joe's expertise includes developing operating and capital budgets, cash flow projections and business metrics.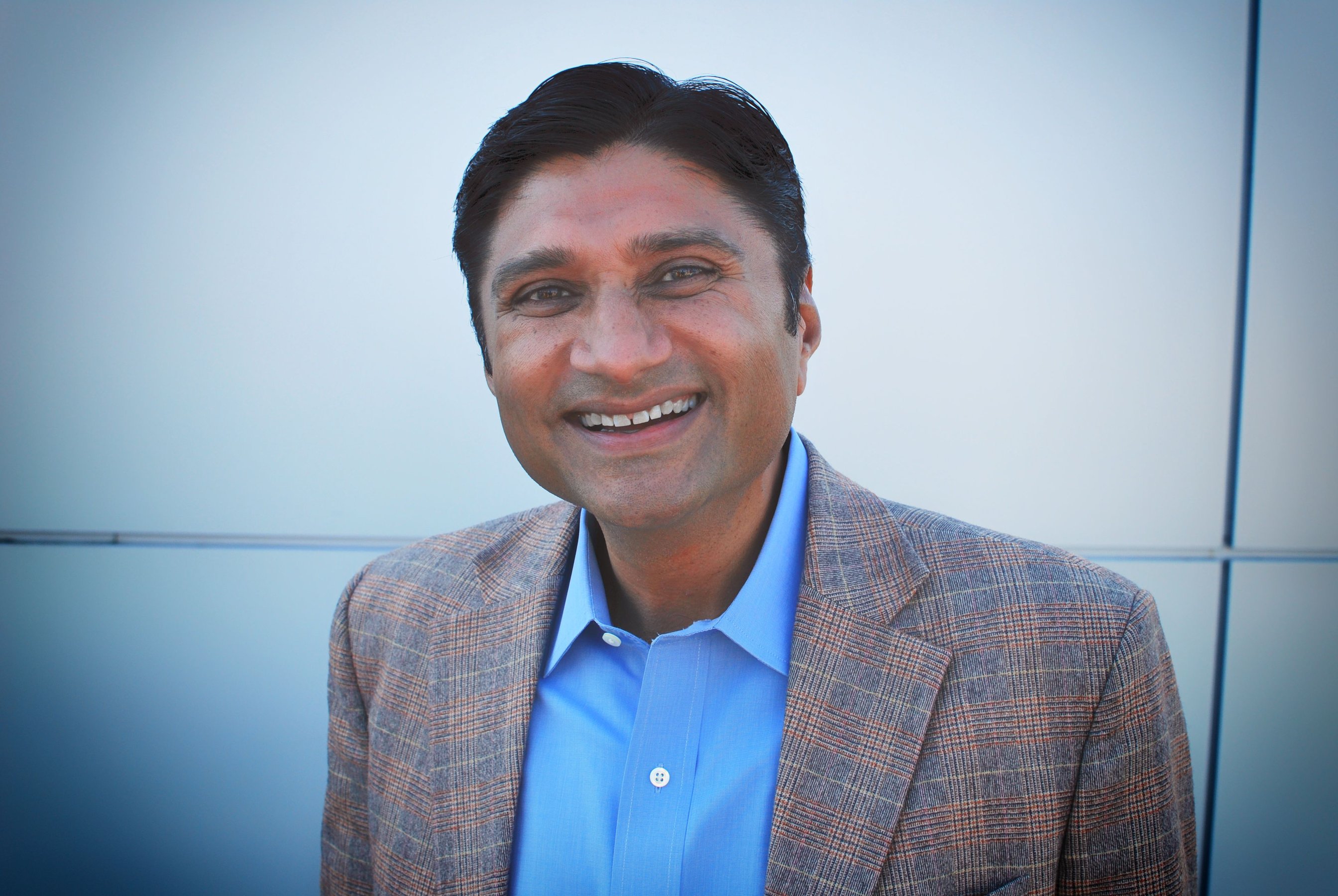 BOARD MEMBER AND LEAD STRATEGIST
APURV GUPTA, MD
Dr. Gupta is a former internist turned consultant with more than 20+ years of experience in healthcare and innovation. He has witnessed the ever-changing landscape of medicine and is excited to bring a platform to men that is easy to use and comprehensive in nature.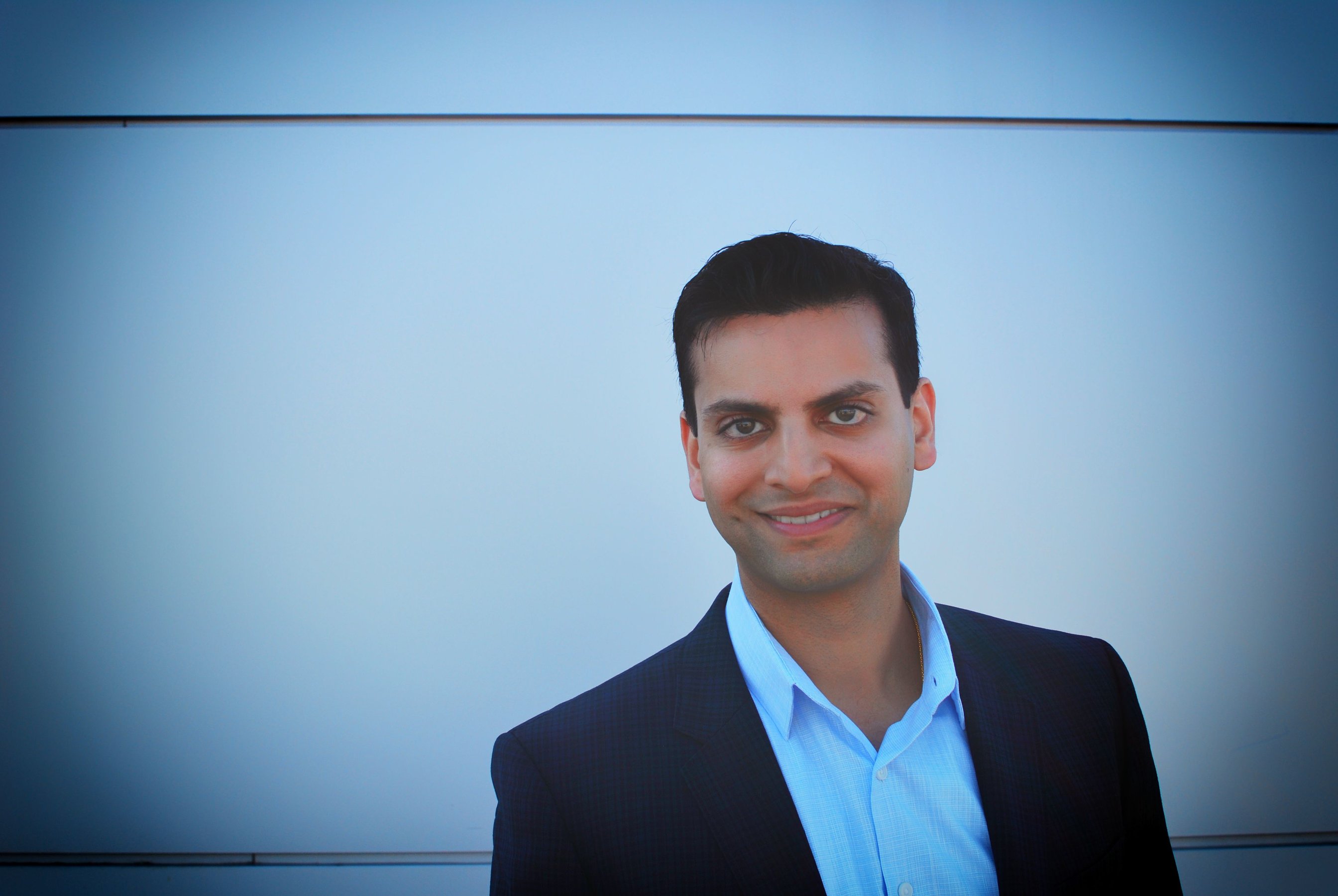 BOARD MEMBER AND TEAM MANAGER
AASHISH V. SHAH, MD
Dr. Shah graduated from NYU with degrees in finance and neuroscience. He graduated from Brown University's medical school and is a former investment banker, focusing on mergers and acquisitions in the healthcare field. He is hoping to disrupt the usual state of medical care with easy to access doctors for men who wouldn't normally seek care.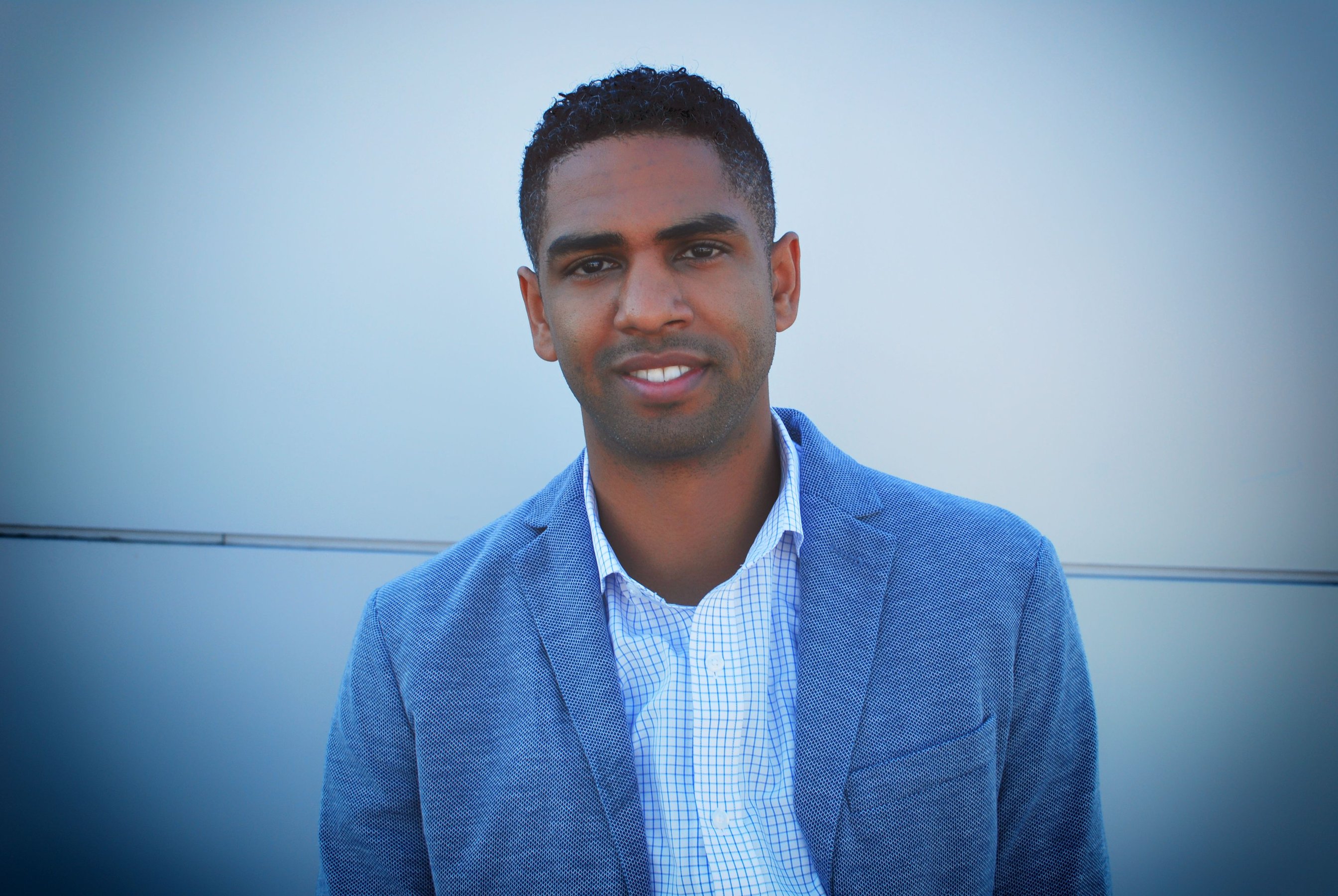 LEAD INNOVATOR
BRANDON C. SMITH, MD
Dr. Smith graduated from Harvard College with a degree in human evolutionary biology. He is a graduate from Brown University's medical school and a former project coordinator of a non-profit organization in East Africa that focused on implementing innovative and project-specific solutions. His experience and unique style has transformed ZestED into an innovative product for all men to use.