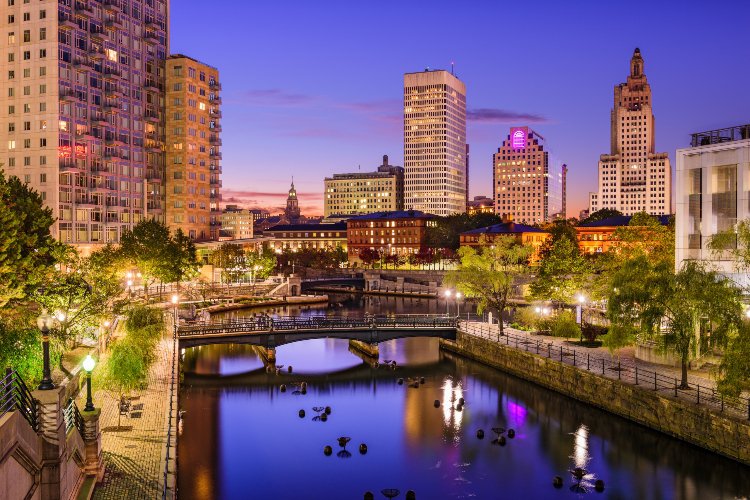 Rhode Island's Top Men's Virtual Healthcare
Men's health isn't just about one thing or another, and taking control of your wellbeing can be hard to do by yourself. For truly effective men's health support, you need specialists in your corner who understand all of the healthcare elements a man needs to address in order to live his best life. 
From treating sexual dysfunctions such as low T or ED at the source to providing lifestyle and mental health guidance, the Men's Health Specialists at ZestED provide men in Rhode Island with the comprehensive men's healthcare they need. Our multifaceted RI men's health support includes:
If you're ready to start ruling your life and feeling like the man you were always meant to be, don't wait. Schedule your free online visit with us and get ZestED today!
Book Online Visit
Comprehensive Virtual Healthcare for Men in Rhode Island
At ZestED, our Rhode Island Men's Health Specialists and Health Coaches have a multilateral approach to filling the gaps in your men's healthcare and addressing your areas of concern. The lifestyle guidance we provide doesn't just focus on improving your sex life, or even addressing specific sexual dysfunctions such as ED. Both of these problems can be frustrating and detrimental to your quality of life on their own, but they also serve as red flags for other major issues, such as:
Heart disease
Diabetes
Anxiety
Depression
And more.
Our healthcare team and certified Health Coaches work together to help you create a custom plan that hits all the major elements of your wellness goals, from nutritional guidance and behavioral counseling to safe, holistic, well-monitored pharmaceutical support. We'll also work closely with your current Rhode Island primary care provider to ensure that everyone involved in your care is on the same page -- including you!

Personalized Men's Health Online - Providence, RI
Why is men's healthcare in Rhode Island treated as less important than primary healthcare? Why are men less likely to focus on their health and receive the custom, one-on-one, specialized care they need to feel their best? Two of the major factors preventing men from getting the care they deserve are convenience and stigma. You're busy! You have a job, hobbies, and maybe a family that requires your attention -- not to mention that discussing sexual dysfunction or any other form of vulnerability in your health history can feel difficult, especially for men.
ZestED is committed to smashing those obstacles and allowing men in Rhode Island to receive the healthcare they need on their schedule and at their discretion. All of our RI men's health services are conducted 100% online through telemedicine, so you can touch base with your support team whenever you want, wherever you want. Additionally, any product you receive from ZestED will be sent in discreet packaging, allowing your care to remain private even when it comes to your doorstep.
Don't let anything get in the way of you ruling your life. If you're ready to make a change, now is your time! Schedule your first consultation with us today.