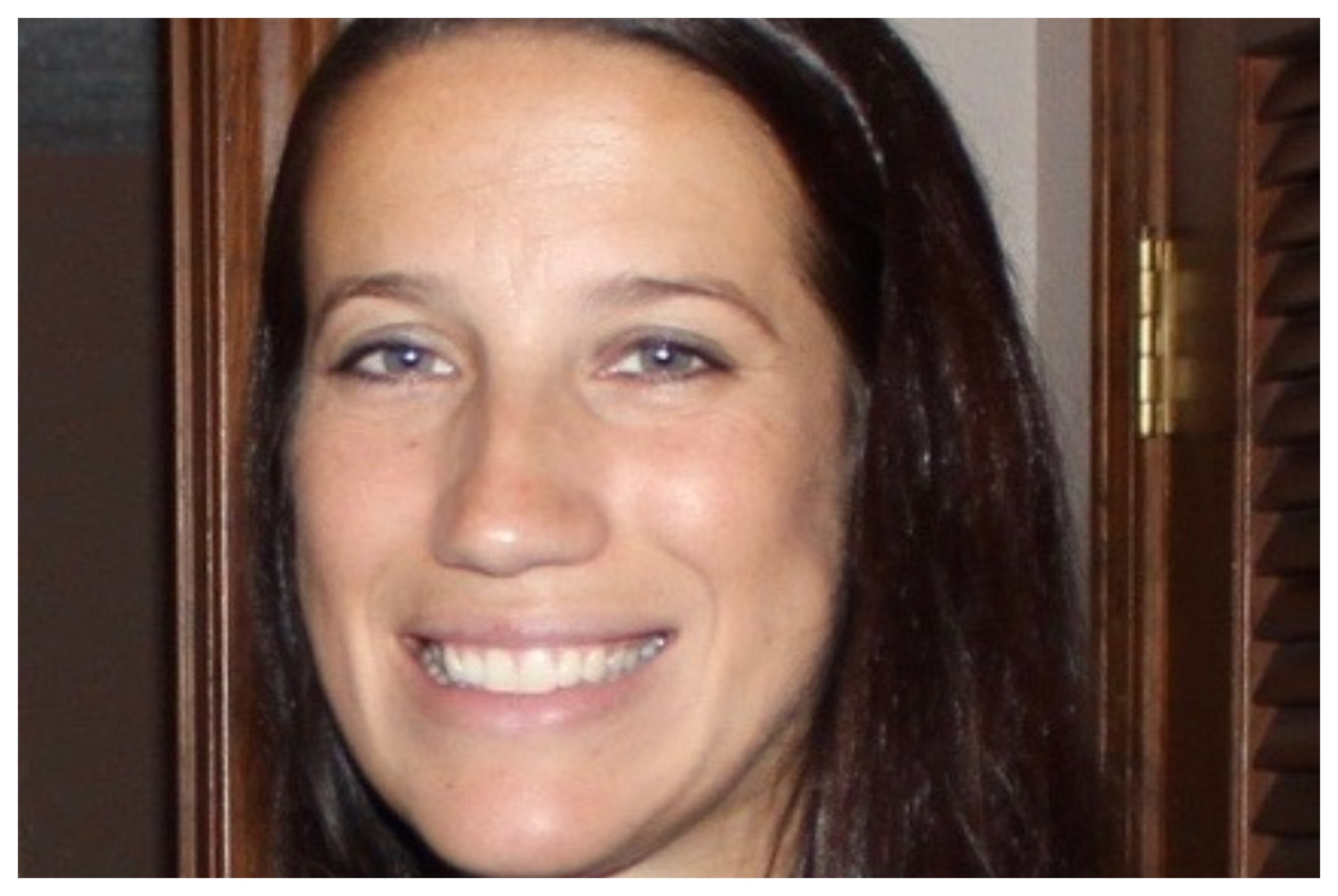 Written by ZestED Clinical Care Coordinator Bethany Nelson, PA-C
Are you one of the nearly 90,000 men in the US who underwent radical prostatectomy for prostate cancer in the past year? 
The months following surgery can be a very unique and challenging time. The majority of men will have some degree of urinary incontinence (leakage of urine) and erectile dysfunction (ED). It comes as no surprise that these outcomes have a profound negative impact on a patient's quality of life. 
The good news is, most men will regain control of their urine by approximately 2-3 months post-surgery. 
However, regaining erectile function can be more of a marathon than a sprint and can take over two years following surgery to improve. 
Erectile dysfunction (ED) post prostatectomy is primarily caused by injury to the nerve bundles that run alongside the prostate. These nerves carry signals that control the blood flow to the penis and therefore are responsible for your ability to achieve and maintain an erection. Depending on the location and extent of your cancer, your surgeon may have been able to spare one or both of these nerve bundles. If both nerve bundles were spared, then you have the best chance of returning to your preoperative erectile function.
What can you do to improve your outcome?
Although no universal approach has been adopted, it is popular belief that regimens designed to promote blood flow to penile tissue can prevent scarring and preserve erectile function when instituted soon after surgery. This can be achieved with the use of both chemical and physical means that cause the dilation of blood vessels such as phosphodiesterase inhibitors (Cialis, Viagra), intraurethral gels, intracavernosal injections (penile injections), and vacuum erection devices (VED). 
Here at ZestED, we can provide you access to the products and medications as well as the support needed to help you navigate your recovery. Request a telemedicine consult today and one of our coordinators will be in touch with you!