Virtual Men's Health Program
We believe that before you decide to put something in your body, you should have all the facts. While visiting a clinician is always encouraged, we understand the frustrations that can come with it. There's always a wait, there's usually a hefty co-pay, and you never have enough time to ask questions.
Our online men's clinic is just what you need to help with your ED.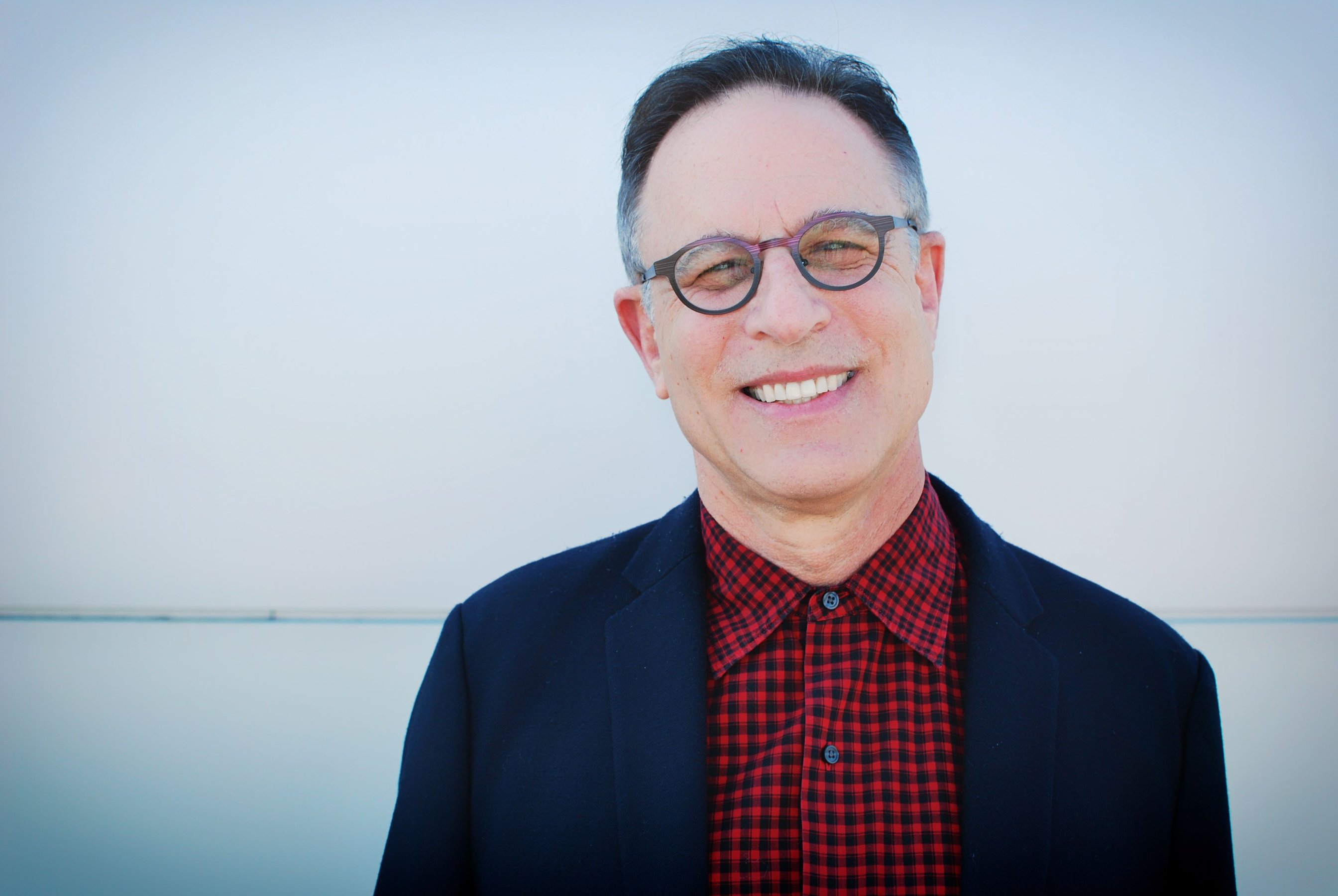 LEAD PHYSICIAN AND ED EXPERT
MARTIN MINER, MD
Dr. Miner has over 100 publications under his name regarding men's health and sexual dysfunction. He is a clinical professor of Family Medicine and Urology at Brown University medical school. He is a pioneer in the field and one of the most exceptional minds in medicine. His greatest passion is to see clients treat their ED with a holistic approach, taking control of their mind and body.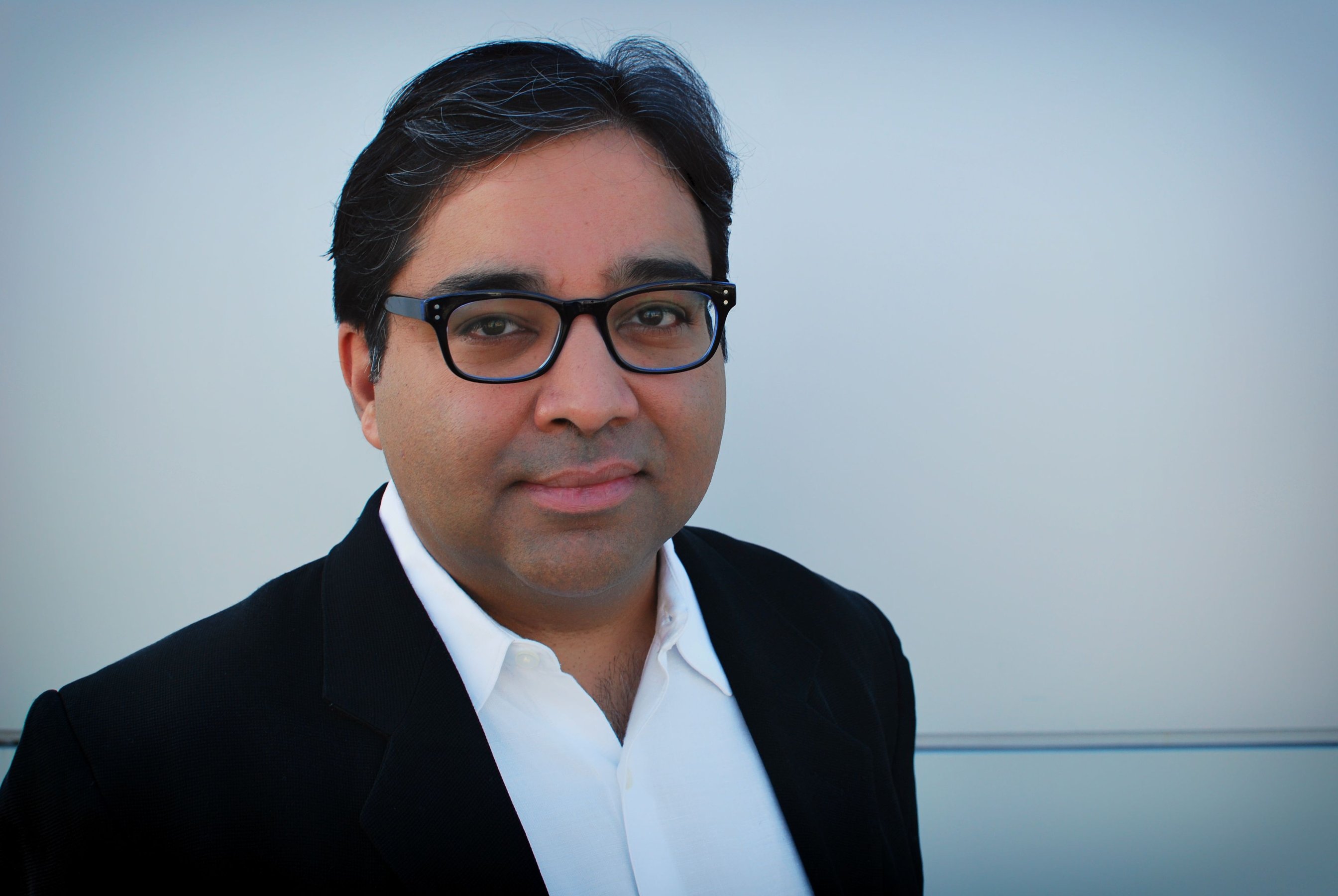 BOARD MEMBER AND UROLOGIST
GYAN PAREEK, MD
Dr. Pareek is an internationally recognized expert in urology and is an Associate Professor at Brown University's medical school. He believes that a health issue like ED is a problem facing millions of men, and no man should feel like they are alone if they are suffering from signs of ED. Dr. Pareek believes that ED should be managed in a holistic manner, which requires a private and specialized doctor-patient relationship. He believes that healthcare constraints and privacy make an online approach ideal for those suffering from ED.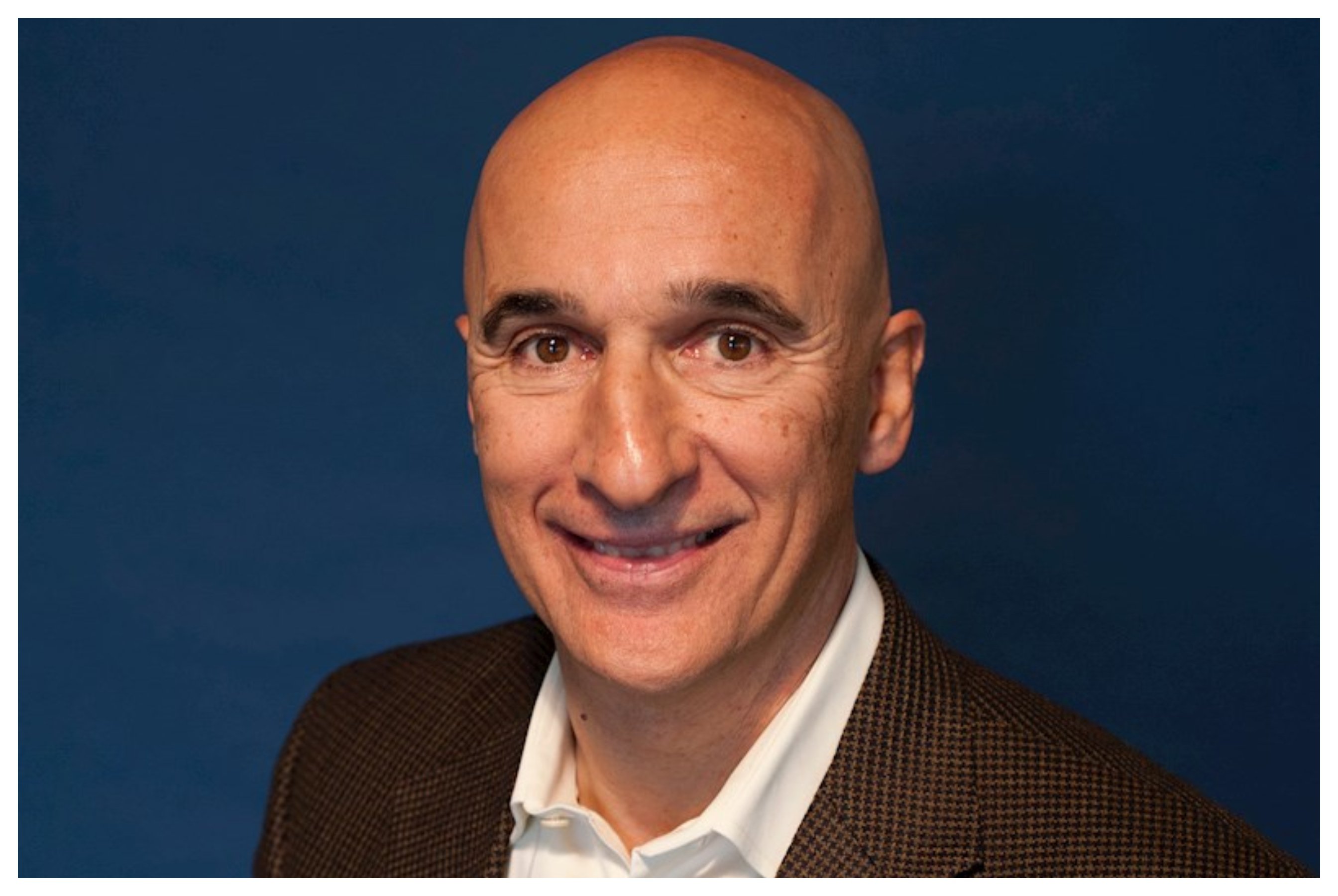 BOARD MEMBER AND CHIEF EXECUTIVE OFFICER
BERNARD F. LAMBRESE
Bernie Lambrese has 40 years of healthcare experience, including work in the pharmaceutical, home infusion, home healthcare, medical equipment, clinical research and the assisted living industries. He has held several executive leadership and board positions, and is a serial healthcare entrepreneur.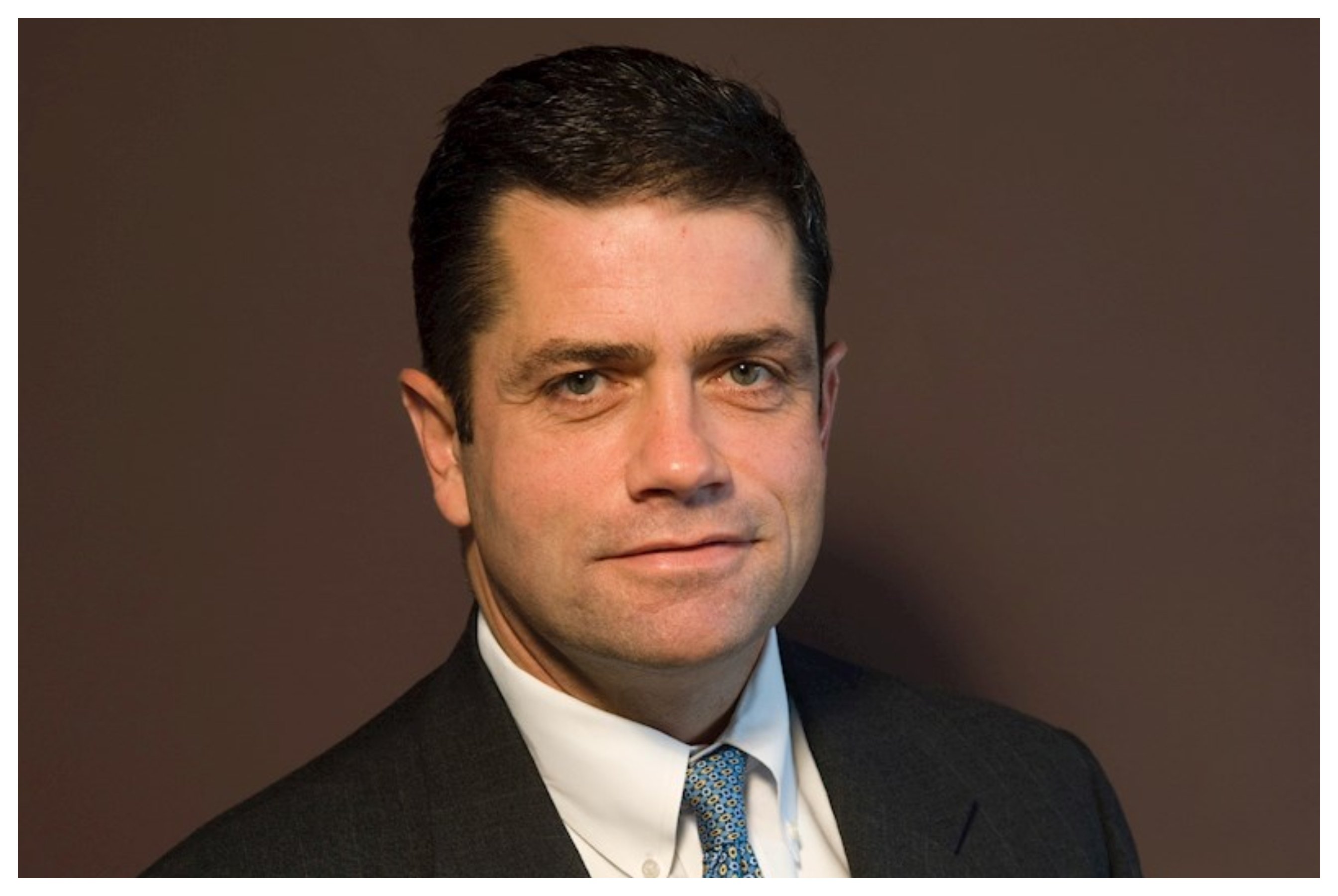 BOARD MEMBER AND CHIEF FINANCIAL OFFICER
JOSEPH HALEY, MBA
Joe Haley has served in auditing, reimbursement and finance positions for a leading health insurance company, hospital systems and entrepreneurial ventures. Joe's expertise includes developing operating and capital budgets, cash flow projections and business metrics.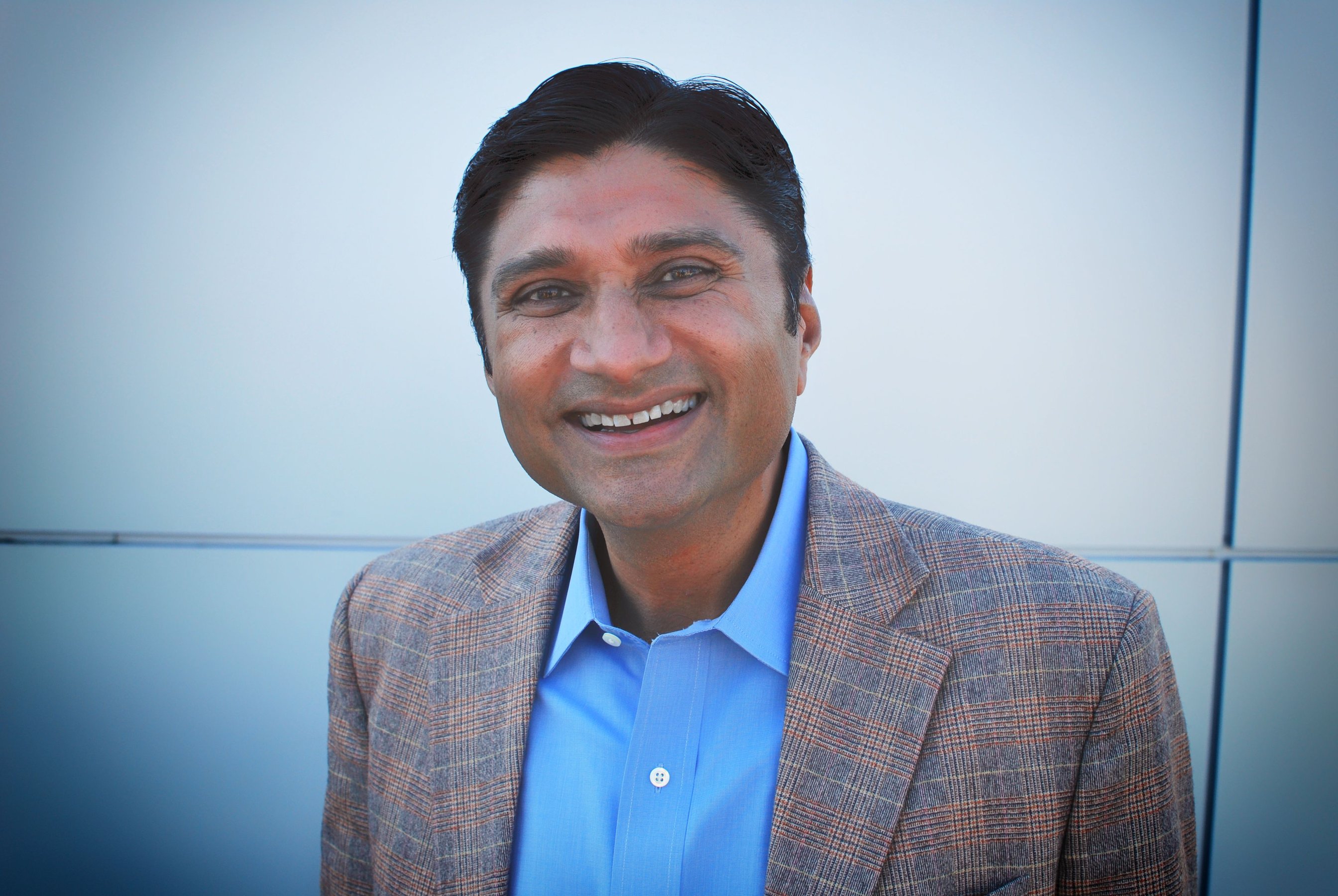 BOARD MEMBER AND LEAD STRATEGIST
APURV GUPTA, MD
Dr. Gupta is a former internist turned consultant with more than 20+ years of experience in healthcare and innovation. He has witnessed the ever-changing landscape of medicine and is excited to bring a platform to men that is easy to use and comprehensive in nature.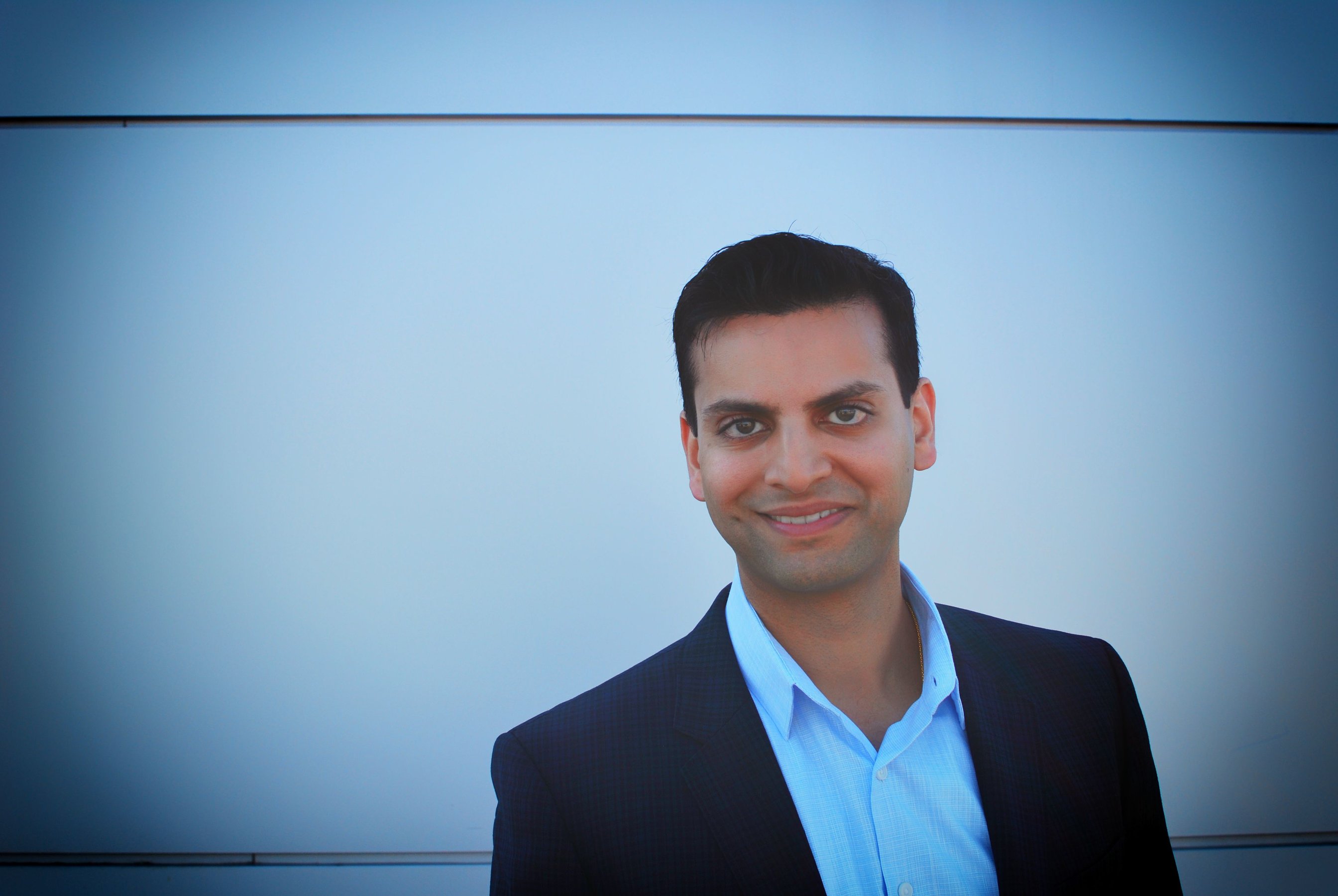 BOARD MEMBER AND TEAM MANAGER
AASHISH V. SHAH, MD
Dr. Shah graduated from NYU with degrees in finance and neuroscience. He graduated from Brown University's medical school and is a former investment banker, focusing on mergers and acquisitions in the healthcare field. He is hoping to disrupt the usual state of medical care with easy to access doctors for men who wouldn't normally seek care.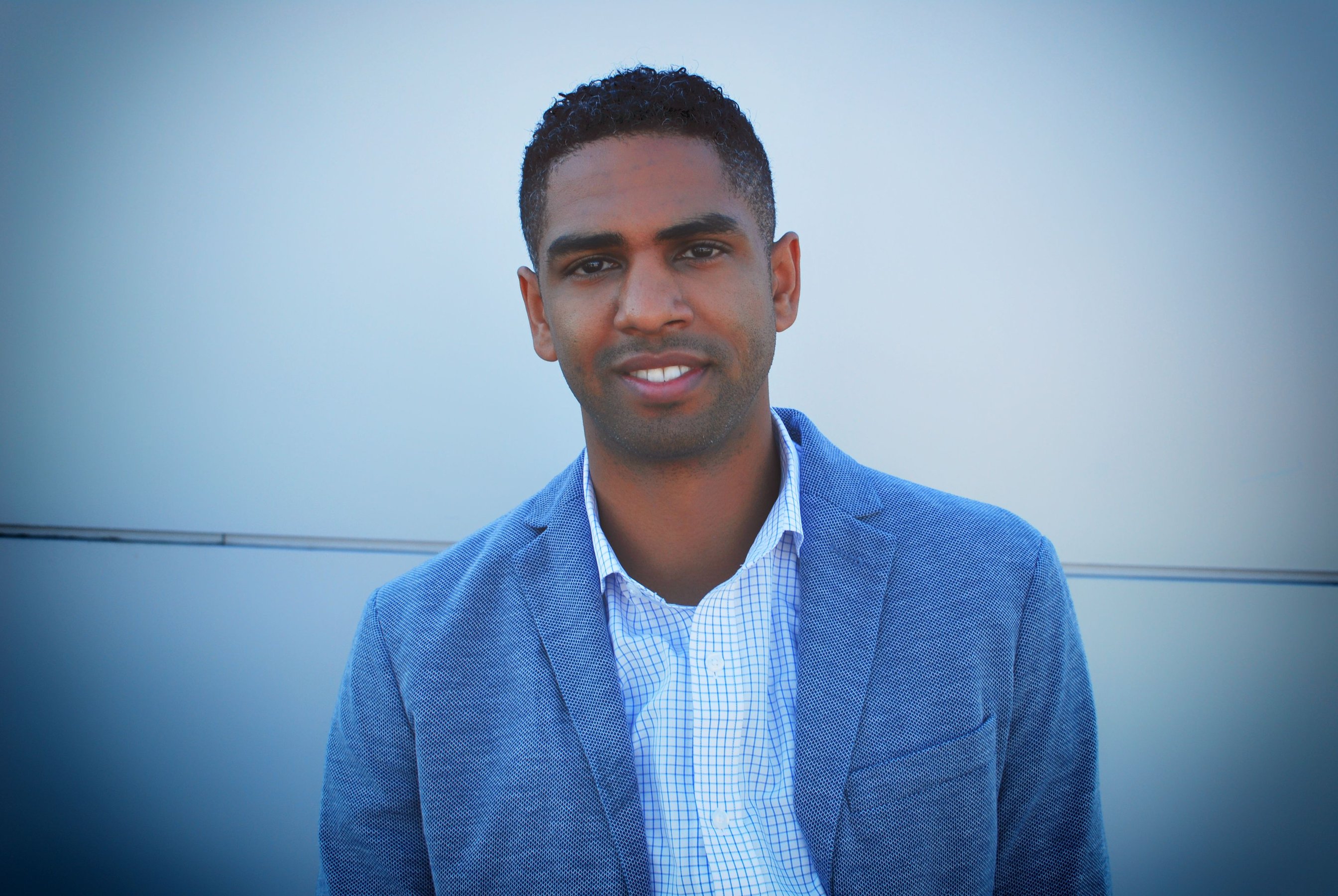 LEAD INNOVATOR
BRANDON C. SMITH, MD
Dr. Smith graduated from Harvard College with a degree in human evolutionary biology. He is a graduate from Brown University's medical school and a former project coordinator of a non-profit organization in East Africa that focused on implementing innovative and project-specific solutions. His experience and unique style has transformed ZestED into an innovative product for all men to use.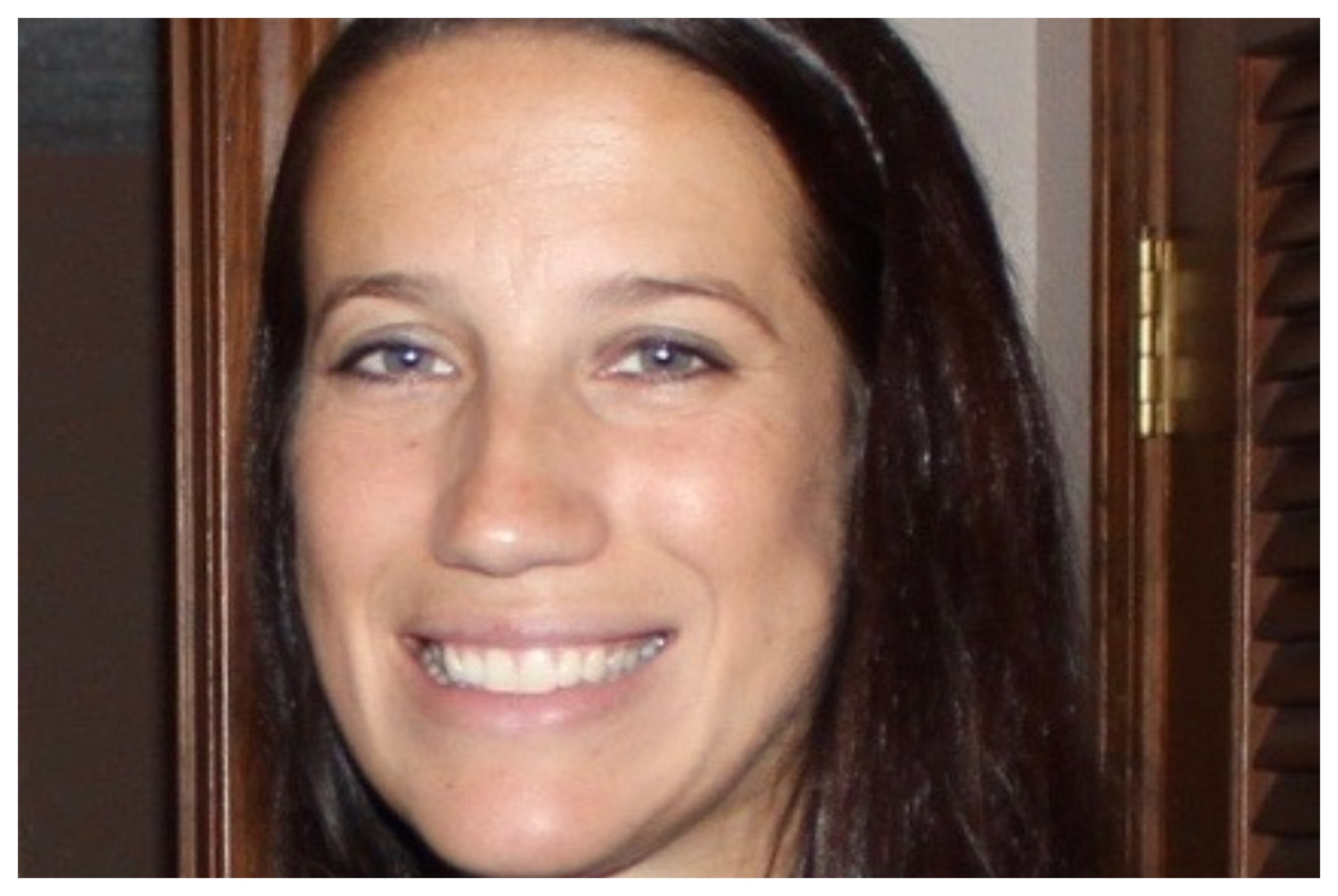 TELEMED PROVIDER & Men's health specialist
BETHANY NELSON, PA-C
Beth is a Physician Assistant with extensive experience in Urology at both Brigham & Women's Hospital in Boston, MA, and the Miriam Hospital Division of Urology in Providence, RI. In addition, Beth has extensive experience in helping men with ED and Low Testosterone through her work at the Men's Health Center in Providence, RI.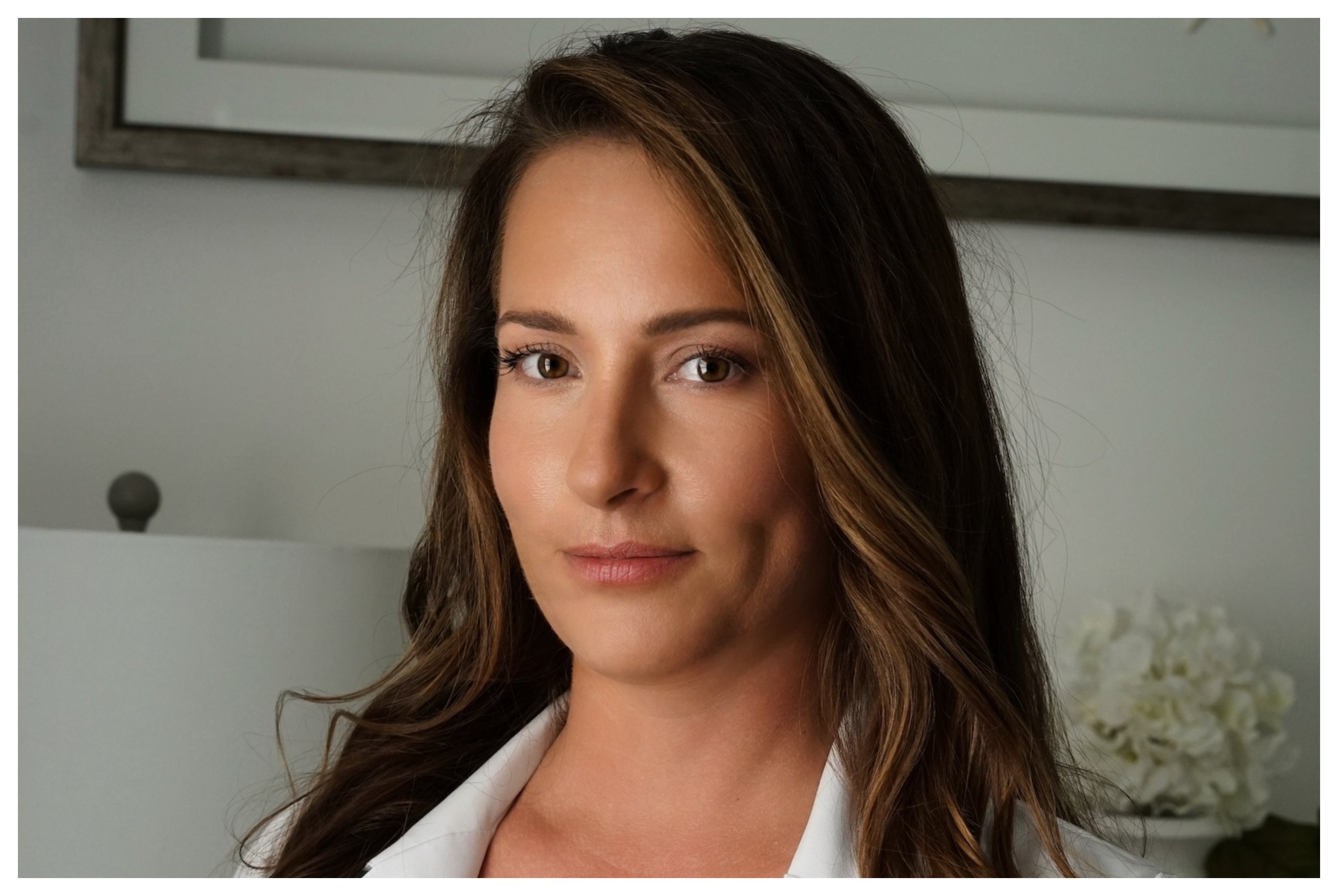 Men's Health specialist
ALEXANDRA REGO, RN
Ali is a nurse with a diverse skill set and tremendous experience in both homecare and men's health issues. She has worked at the Men's Health Clinic at The Miriam Hospital, where she has helped men better understand the causes and treatment alternatives for low Testosterone and ED.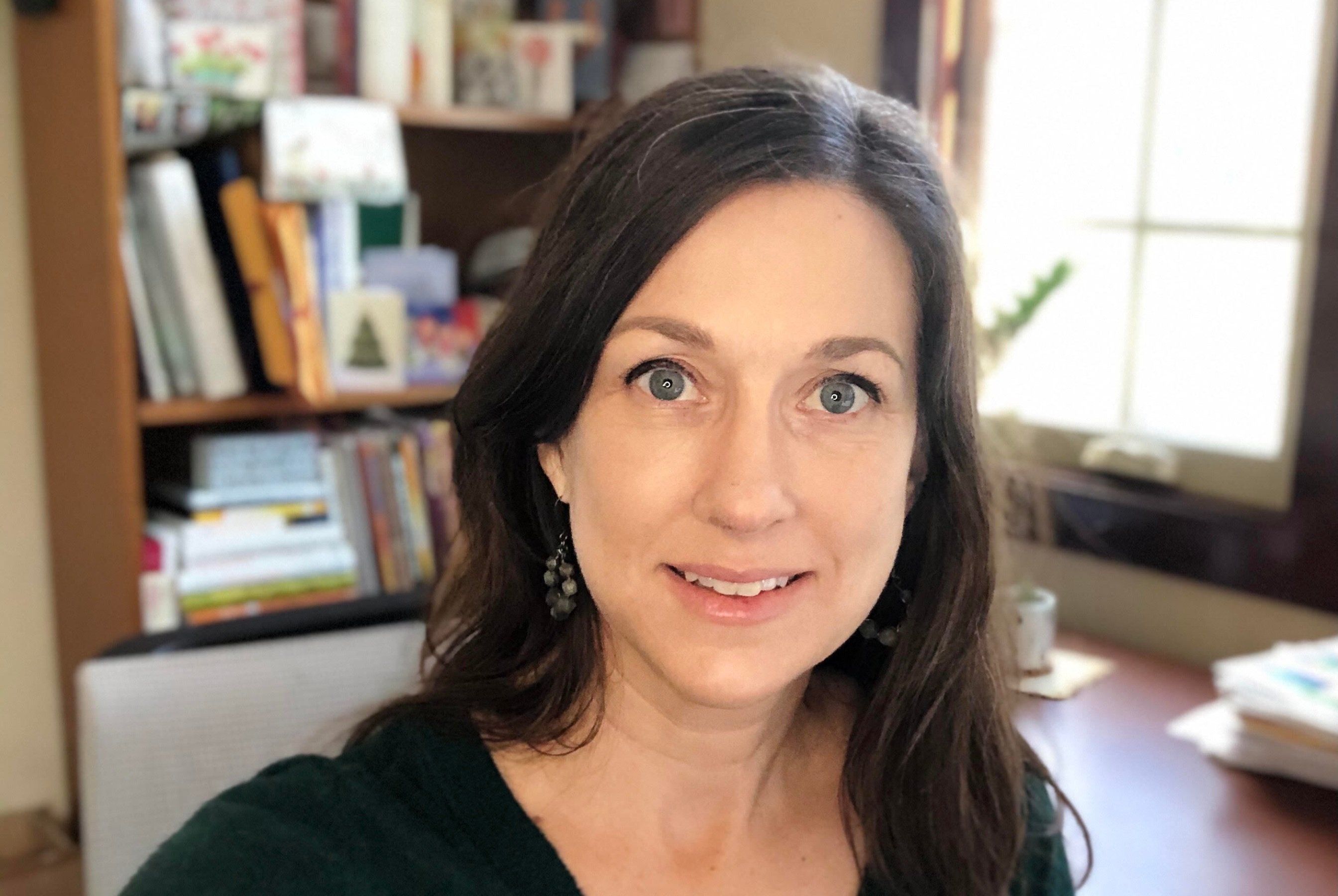 Health Coach
JENI DAVENPORT
Jeni is a National Board Certified Health and Wellness Coach who has extensive experience in helping young people and adults get through life's tough moments. She helps others establish healthier lifestyle behaviors, feel valued, and receive a positive shift in self-worth and confidence using their own natural character strengths.
Experienced men's health clinicians
Working under the supervision of our medical director, our Men's Health Specialists will provide a concierge level of care for you. We work as an extension of your physician's practice.
Access to Information
You will also receive additional information about ED or low Testosterone from our Men's Health Specialists, including access to proprietary videos which focus on lifestyle changes and sensate therapy.
Medication Guidance
Our Men's Health Specialists provide you with important information about your medications, how to get the best result, potential side effects and alternatives.
Ongoing Clinical Support
They will follow up to make sure the prescribed medications are effective and, if not, will either make recommendations back to your physician or have one of our physicians do a telemed visit with you and change the prescription.
PHARMACY AND ED EXPERTS
The ZestED Pharmacy network includes licensed, compounding pharmacies that are FDA approved, specialize in men's health and are based in the USA. Their teams of pharmacists and experts are known as some of the most knowledgeable, friendliest and supportive in the field. Unlike other online pharmacies or retail pharmacies, our expert pharmacists collaborate with our Medical Director and Men's Health Specialists to provide high quality products and services.